Manifesto

ANNOUNCEMENT FILM / 1 MIN / 2020

—
Vinoth Varatharajan <vinoh.varathan@gmail.com>
Tue, Jul 28, 2020, 1:43 PM
TO Terrell, Anthony
I wanted to ask you gents, what you think of a visual manifesto for the project? i.e. a raw verse or lines with just room tone cut with tableaus of the mundane.


This can be an introduction or a prologue if you want to call it for the entirety of the project.

Just a thought...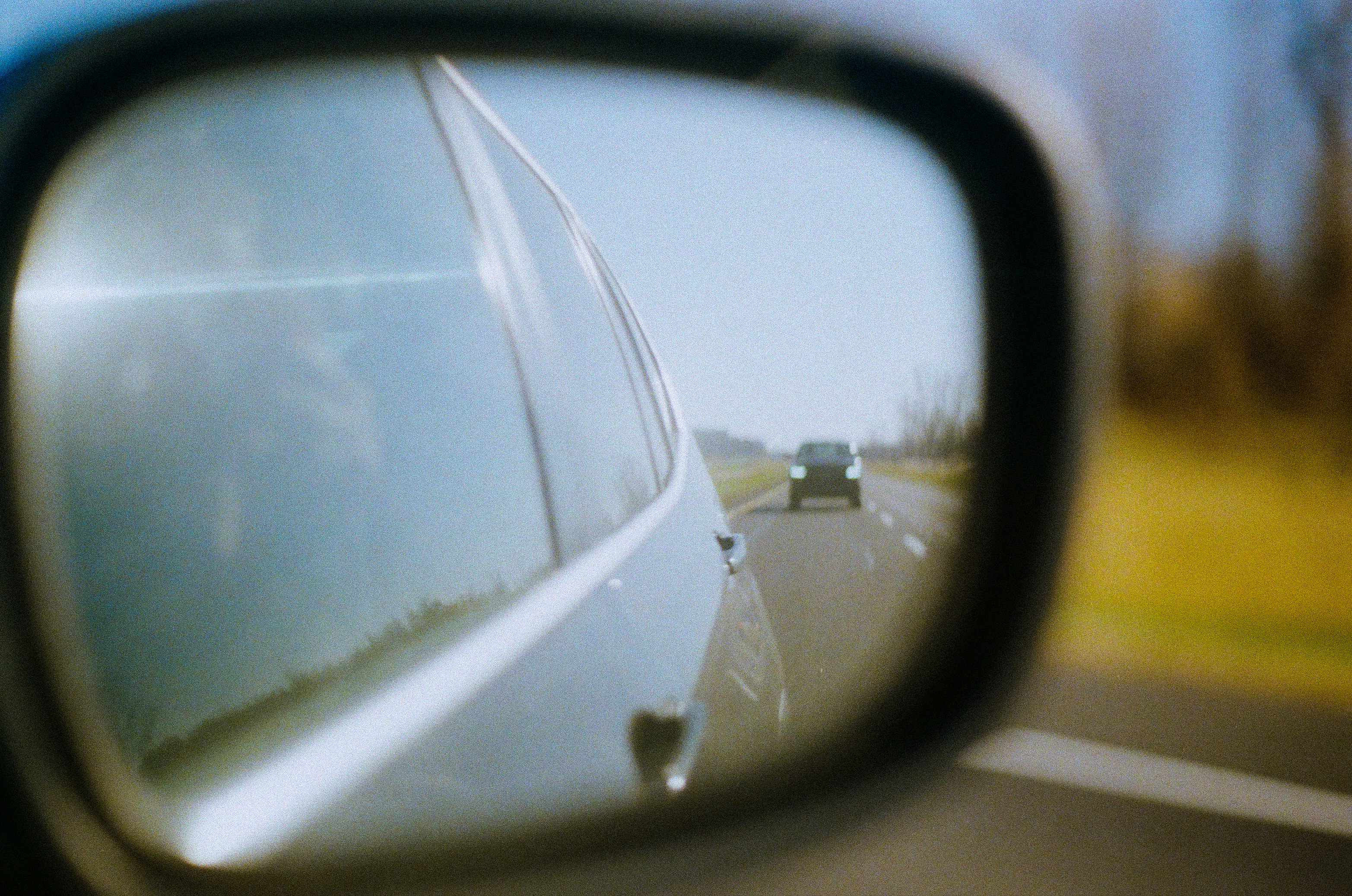 CREDITS
—


WORDS — Terrell Richardson
SOUND — Anthony Salvo
FILMED & CUT — Vinoth Varatharajan