Right of Asylum
MUSIC VIDEO ︎ 5 MIN ︎ 2020 ︎ VIMEO

—
01. Production diary.
CREDITS
—

WITH
Terrell McLeod Richardson
Anthony Salvo
Vinoth Varatharajan

SOUND
THe LYONZ

FIRST AD, FOLEY & SOUND MIX
Anthony Salvo

FILMED & CUT
Vinoth Varatharajan

SHOT ON LOCATION IN
Mile-End, Montreal.

Initially, we wrote a short film unconnected to the music.
Two days before we began production, our provincial prime minister enforced a city-wide curfew and lockdown by dividing it into zones.
Terrell's note. The hourglass was entirely his concept.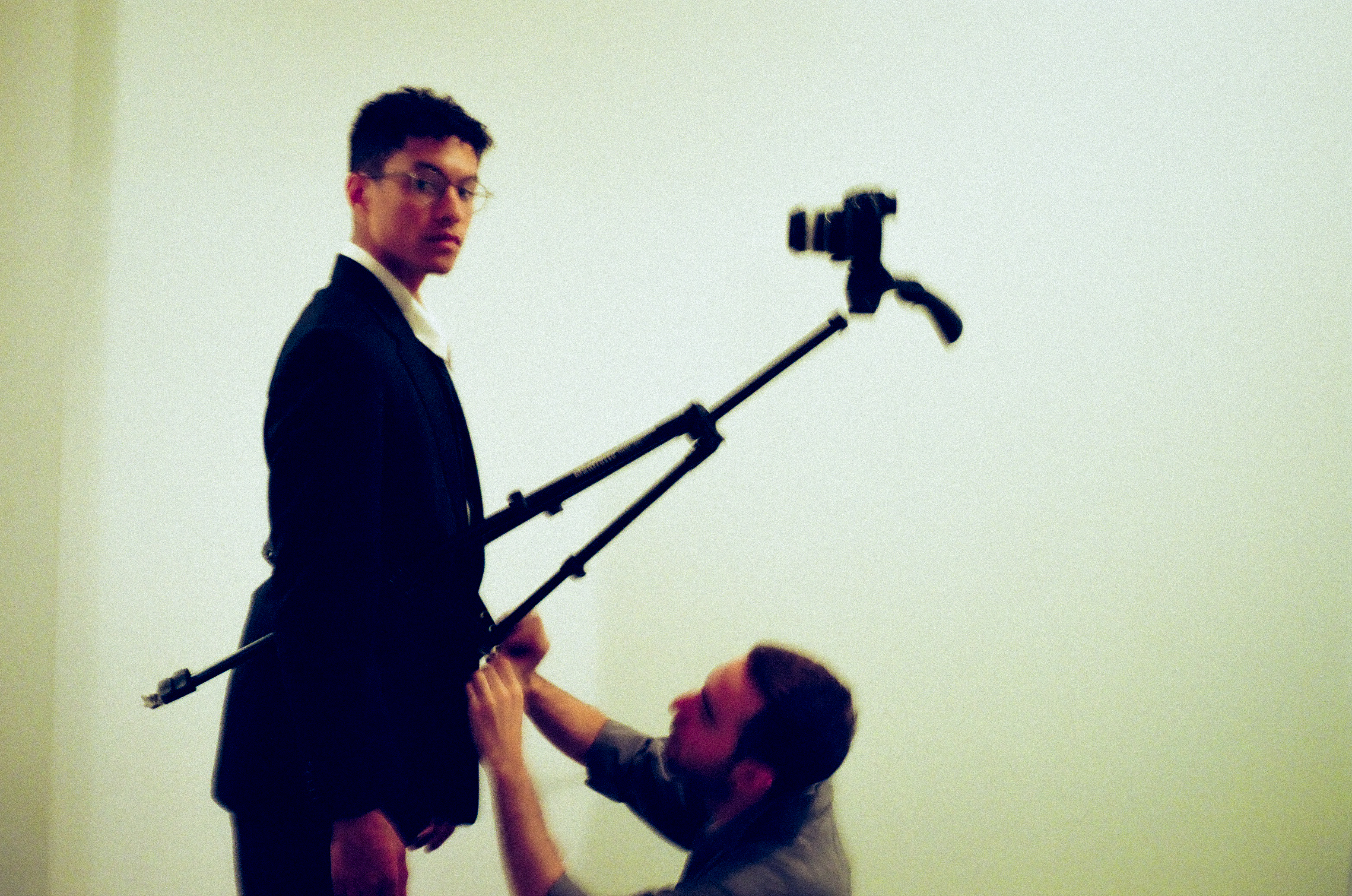 05. Sources of inspiration.

︎
Snorricam test — not quite my tempo. Fail.