Right of Asylum

MUSIC VIDEO / 5 MIN / 2020

—
Mon, Aug 03, 2020
Initially, we wrote a short film unconnected to the music.
TUE, OCT 06, 2020
Two days before we began production, our provincial gouvernor oreder a red zone lockdown resulting in closure of several locations and travel restrcitions required to shoot the film.
WED, OCT 28, 2020
Then, Terrell took a shower.
He sent a couple of prop ideas and opened to shoot in his apartment.


TUE, NOV 03, 2020
Camera test and tech run.






THU, NOV 05, 2020
Shot list.



Sources of inspiration which contributed to the photography and the diegesis.
︱
FRI, NOV 06, 2020
Snorricam test — not quite my tempo. Fail.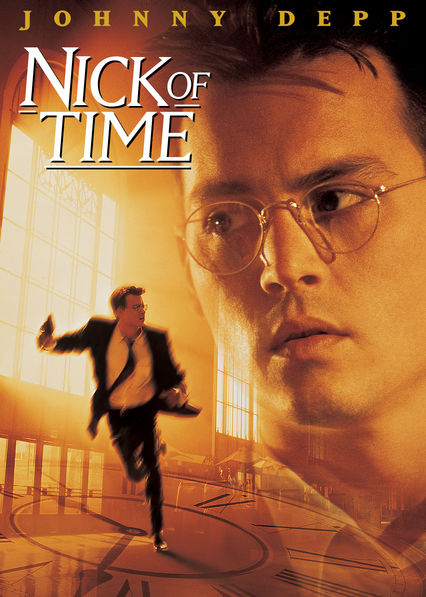 Production stills and field notes.
︱